How To Start your Affiliate Marketing Business
Affiliate marketing is a performance-based marketing model where individuals or businesses earn a commission by promoting and driving sales for another company's products or services. It has gained significant popularity in recent years due to its potential for generating passive income and its accessibility to anyone with an internet connection.
What are the benefits of Affiliate marketing?
One of the key benefits of affiliate marketing is its low barrier to entry. Unlike starting a traditional business that requires a significant upfront investment, with affiliate marketing, you don't need to create your own products, manage inventory, or handle customer support. Instead, you can focus on promoting existing products and earning commissions for successful referrals.
Affiliate marketing offers a range of benefits for both affiliates and merchants. For affiliates, it provides an opportunity to earn passive income by leveraging their online presence, whether it's a blog, website, social media following, or email list. Affiliates can choose products or services that align with their niche, expertise, and audience, allowing them to promote offerings that they genuinely believe in.
On the other hand, merchants benefit from affiliate marketing by expanding their reach and gaining exposure to new audiences. By leveraging the affiliate network, merchants can tap into the marketing efforts of multiple affiliates, effectively increasing their brand visibility and driving more sales. This mutually beneficial relationship between affiliates and merchants is what makes affiliate marketing a win-win strategy.
In addition to the financial benefits, affiliate marketing also offers flexibility and freedom. As an affiliate, you have the freedom to choose which products to promote, how to promote them, and when to work on your marketing efforts. This flexibility allows individuals to work on their affiliate marketing business alongside their existing job or commitments, making it an attractive option for those looking for extra income or a side hustle.
Moreover, affiliate marketing is a scalable business model. Once you have established your presence and built a loyal audience, you can continue to earn passive income even while you're not actively promoting. This scalability makes affiliate marketing an appealing long-term strategy for generating sustainable income.
As we delve deeper into this blog post, we will explore the various aspects of starting an affiliate marketing business, including choosing a niche, finding affiliate programs, building a website, creating engaging content, promoting affiliate products, tracking performance, scaling your business, and best practices for success.
Now that we have covered the basics, let's move on to understanding affiliate marketing in more detail and how you can get started with your own affiliate marketing business.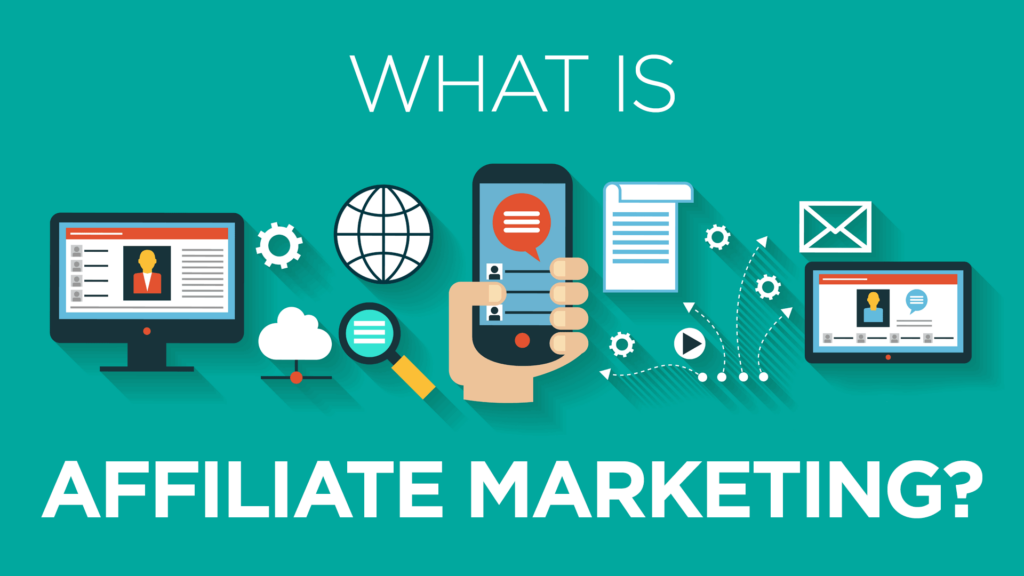 Understanding Affiliate Marketing
Affiliate marketing operates on a simple and effective model that benefits all parties involved: the merchant, affiliate, and customer.
Affiliate Marketing Model:
Key Players:
Affiliate Commission Structure:
It's worth noting that affiliate marketing relies on tracking technology to accurately attribute sales and commissions to affiliates. This is usually done through unique affiliate links or promo codes that track referrals and ensure that affiliates are properly credited for their efforts.
By understanding the affiliate marketing model and the roles of the merchant, affiliate, and customer, you can grasp the foundation of how this business model operates. In the following sections, we will explore the practical steps involved in starting an affiliate marketing business, from selecting a niche to promoting affiliate products and tracking performance.
How to Start an Affiliate Marketing Business for Beginners
Choosing a Niche
Choosing the right niche is a crucial step in building a successful affiliate marketing business. Here's what you need to consider:
1. Aligning with Interests and Expertise:
2. Researching Profitable Niches:
3. Identifying Target Audience:
By selecting a niche that aligns with your interests and expertise, researching profitable niches, and identifying your target audience, you can lay a strong foundation for your affiliate marketing business. The next step will be to find suitable affiliate programs and products to promote within your chosen niche, which we will cover in the upcoming sections.
Finding Affiliate Programs
To monetize your affiliate marketing business, you need to find suitable affiliate programs to join. Here's what you need to consider:
Popular Affiliate Networks and Platforms:
Researching and Selecting Affiliate Programs:
Evaluating Commission Rates, Cookie Duration, and Program Terms: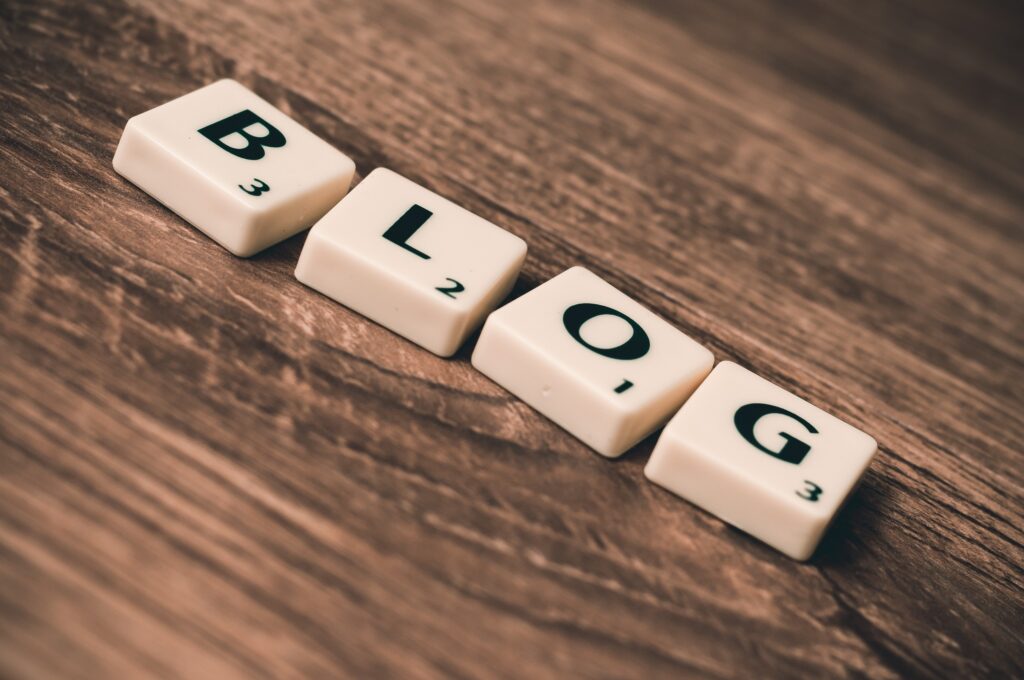 Building a Website or Blog
Having a platform, such as a website or a blog, is essential for promoting affiliate products effectively. Here are the steps to set up your platform:
Choose a Domain Name and Hosting Provider:
Design an Appealing Layout and Optimize for User Experience:
Creating Engaging Content
Creating high-quality and valuable content is crucial for attracting and engaging your target audience. Consider the following:
Understand Your Target Audience's Needs:
Generate Content Ideas:
Remember to create content that is informative, engaging, and genuinely helpful to your audience. This will build trust, establish you as an authority in your niche, and increase the chances of conversions through your affiliate links.
Promoting Affiliate Products
Once you have set up your website or blog and created valuable content, it's time to promote affiliate products. Here are some effective strategies to consider:
Incorporate Affiliate Links Naturally within Content:
Utilize Social Media Platforms:
Email Marketing and Building a Subscriber List:
Tracking and Analyzing Performance
Tracking and analyzing the performance of your affiliate marketing efforts is essential for optimizing your strategies. Consider the following:
Introduction to Tracking Tools and Analytics:
Monitoring Affiliate Sales, Clicks, and Conversions:
Adjusting Strategies Based on Data and Insights:
By effectively promoting affiliate products, incorporating affiliate links naturally within your content, utilizing social media platforms, leveraging email marketing, and tracking and analyzing your performance, you can continuously improve and refine your affiliate marketing business for long-term success.
Scaling and Growing Your Business
To scale up your affiliate marketing business and maximize your earnings, consider the following strategies:
Exploring Additional Monetization Methods:
Building Relationships with Merchants and Negotiating Higher Commissions:
Best Practices and Tips
Here are some additional tips to succeed in affiliate marketing:
Emphasize Ethics and Transparency:
Stay Updated with Industry Trends and Regulations:
Continuously Learn and Improve:
Engage with Your Audience:
Monitor Competition:
Remember, building a successful affiliate marketing business takes time, effort, and continuous learning. Stay dedicated, adapt to changes, and provide value to your audience to achieve long-term growth and success.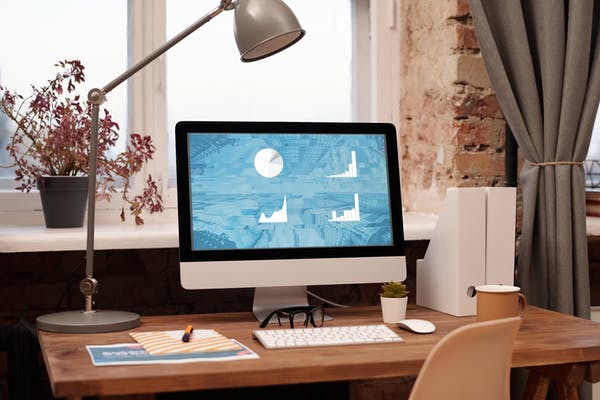 Conclusion
In conclusion, this blog post has provided you with a comprehensive overview of starting an affiliate marketing business. Let's recap the key points discussed:
Now, it's time for you to embark on your affiliate marketing journey. Remember, success in affiliate marketing takes time and dedication. Stay committed, consistently provide value to your audience, and adapt your strategies based on data and insights. With perseverance and the right approach, you can build a thriving affiliate marketing business. Good luck!