Search Engine Optimization (SEO): How to Boost Online Visibility
In today's digital era, where the internet serves as a vast landscape of information and services, Search Engine Optimization (SEO) stands as a crucial pillar in the world of Digital Marketing. SEO is the practice of optimizing a website and its content to improve its visibility and ranking on search engine results pages (SERPs). With millions of websites competing for attention, mastering the art of SEO has become essential for businesses and individuals seeking to establish a strong online presence and attract organic traffic.
Importance of Search Engine Optimization (SEO) in Digital Marketing and Online Visibility
In the fast-paced and highly competitive online realm, being easily discoverable by potential customers is paramount for any business. SEO plays a pivotal role in achieving this objective. When users search for information, products, or services on search engines like Google, Bing, or Yahoo, they typically click on the top-ranking results. As such, securing higher positions on SERPs can significantly impact website traffic, brand exposure, and ultimately, revenue.
Search Engine Optimization (SEO) goes beyond mere rankings; it also enhances the overall user experience. By optimizing website content and structure, SEO ensures that users find relevant and valuable information, leading to increased engagement, longer browsing durations, and reduced bounce rates. Furthermore, SEO is not solely about pleasing search engines; it also aligns with user preferences and expectations, building credibility and trust with the target audience.
Overview of How Search Engine Optimization (SEO) Works and Its Impact on Search Engine Rankings
The inner workings of SEO revolve around search engine algorithms, which determine how websites are ranked for specific search queries. These algorithms consider various factors, including keyword relevance, content quality, website speed, mobile-friendliness, and backlinks, among others. SEO practitioners use a combination of on-page and off-page optimization techniques to enhance these factors, ultimately improving a website's chances of ranking higher in search results.
When a website is effectively optimized for SEO, it stands a better chance of being displayed on the first page of search results, where most users tend to click. This increased visibility can lead to a higher influx of organic, qualified traffic, as users perceive top-ranked websites as more authoritative and trustworthy.
In the highly competitive digital landscape, SEO serves as a powerful tool to gain a competitive edge, connect with the right audience, and elevate brand recognition. Embracing SEO as an integral part of digital marketing strategies can pave the way for long-term success and prominence in the virtual realm. As we delve deeper into the realm of SEO, we will uncover the best practices, techniques, and insights that can help businesses and individuals harness the true potential of this indispensable digital marketing asset.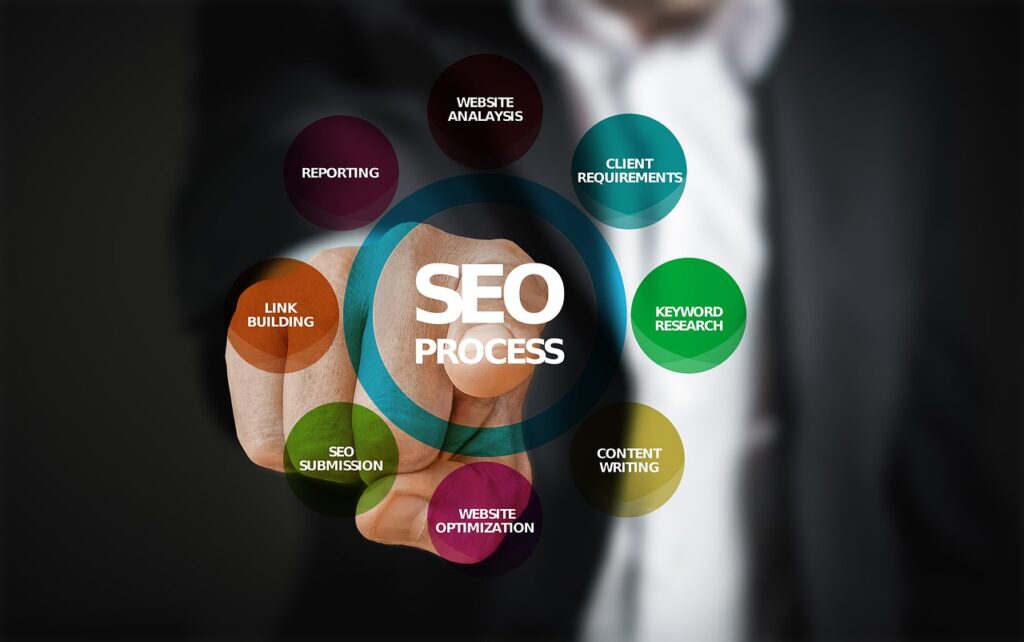 Understanding Search Engines and Ranking Factors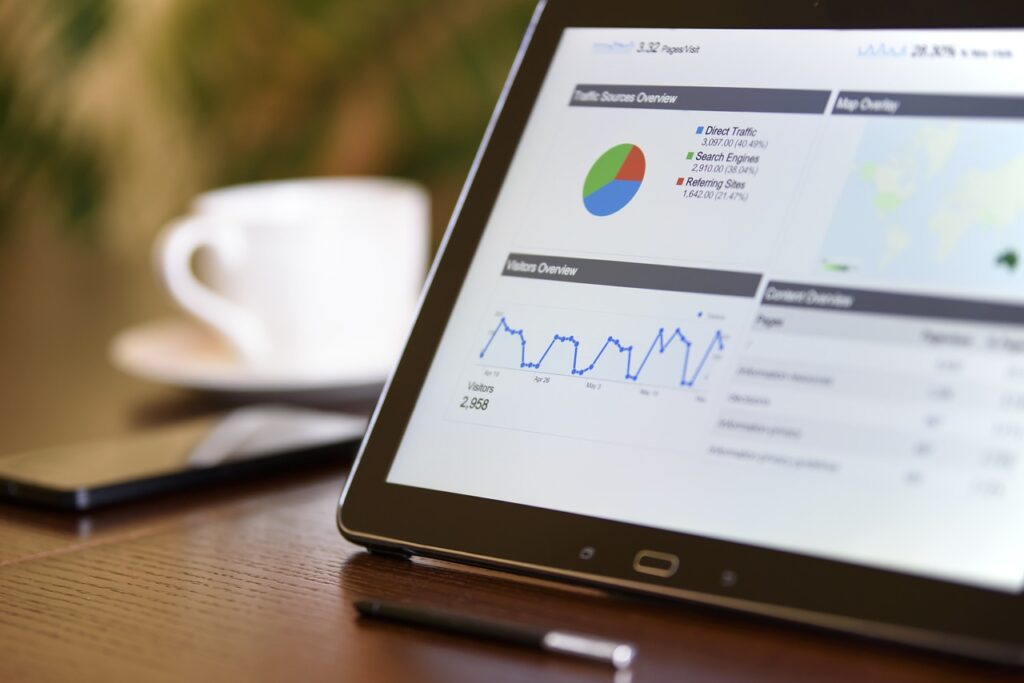 Keyword Research and Analysis
By understanding search engines and mastering keyword research, businesses can lay a solid foundation for effective SEO strategies that propel their online visibility and drive organic traffic to their websites.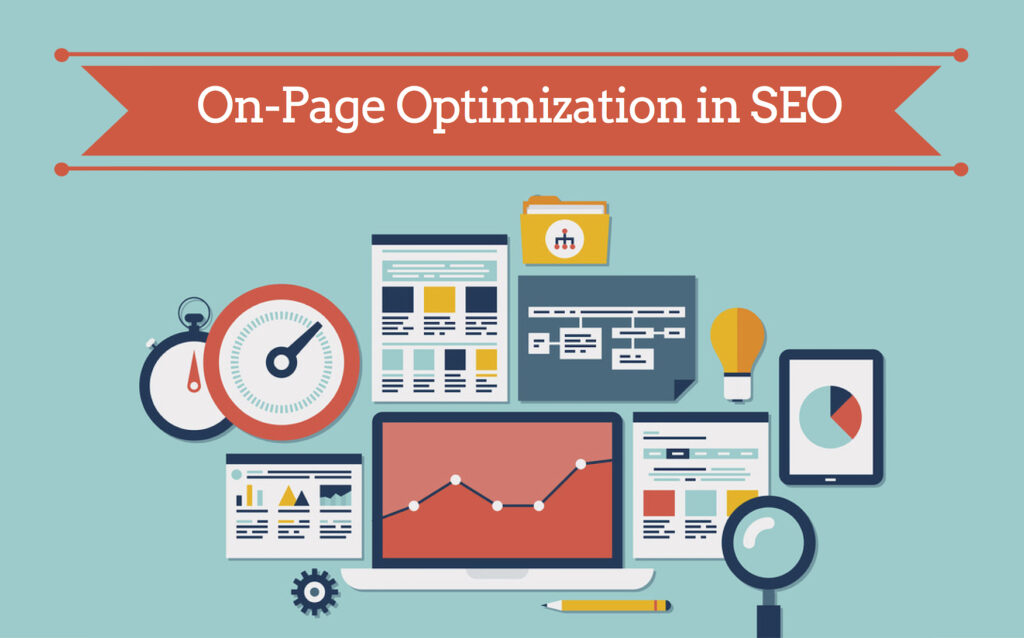 On-Page SEO Optimization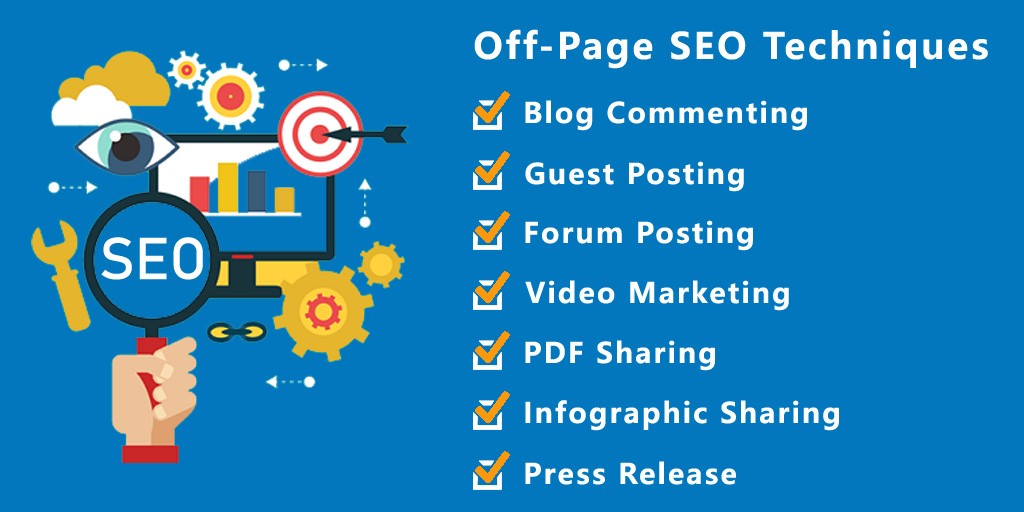 Off-Page SEO Techniques
By incorporating on-page and off-page SEO techniques, businesses can create a holistic SEO strategy that maximizes their online visibility and drives organic traffic. Properly optimizing website elements and earning backlinks from reputable sources will position businesses for long-term success in the highly competitive digital landscape.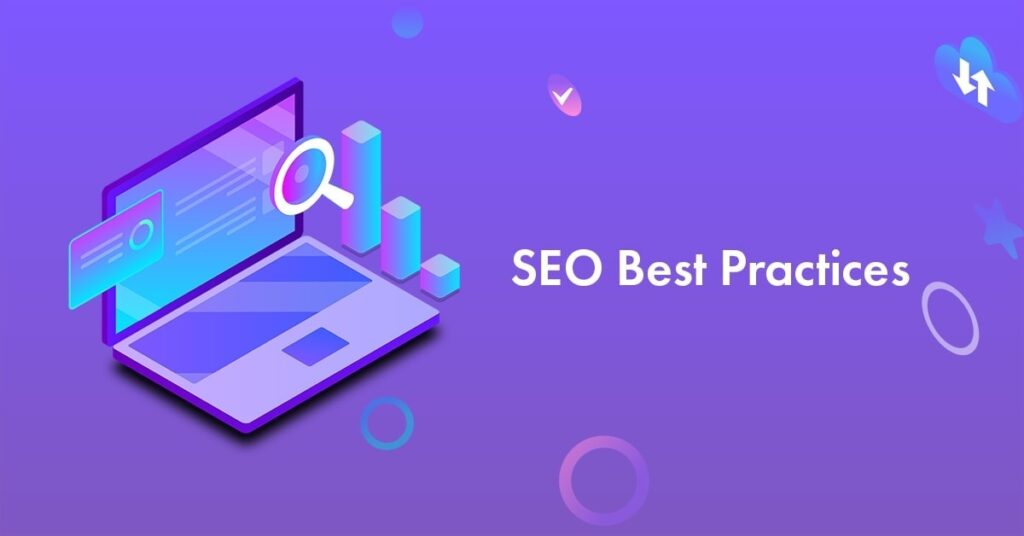 Technical SEO Best Practices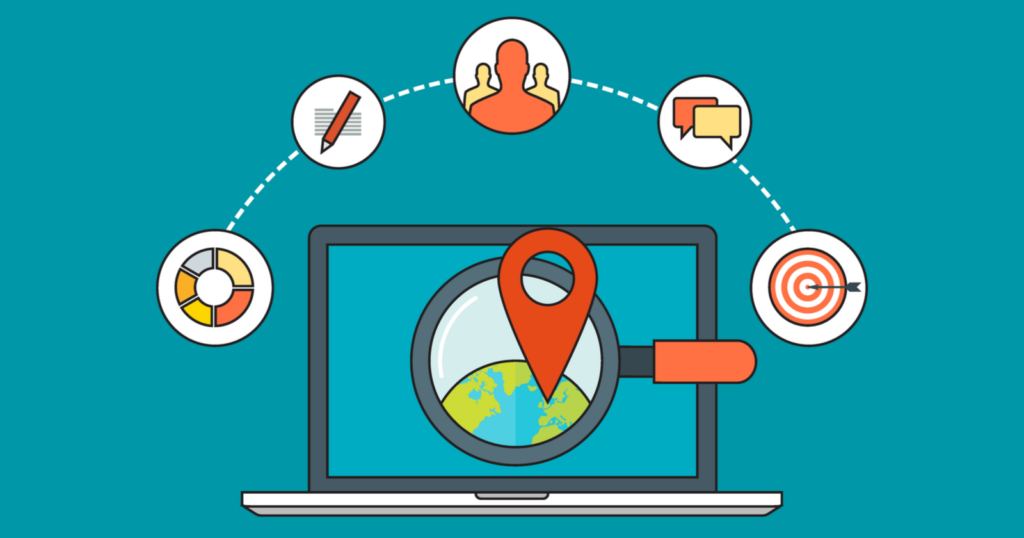 Local SEO Strategies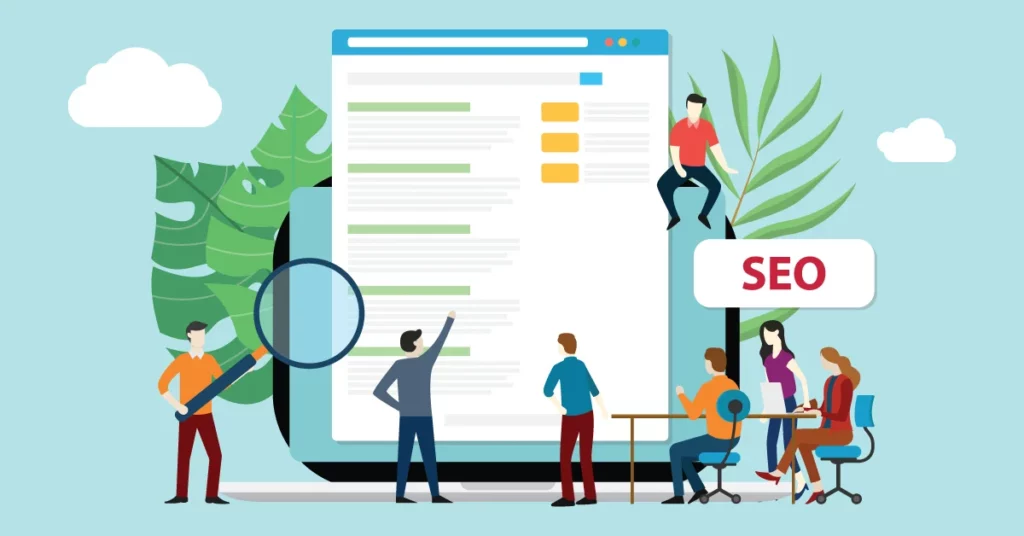 Measuring Search Engine Optimization (SEO) Performance
By implementing technical SEO best practices, local SEO strategies, and utilizing data-driven insights, businesses can optimize their websites for higher search engine rankings and improved organic traffic. Measuring SEO performance helps identify successful strategies and areas for improvement, ensuring a successful and impactful SEO strategy.
SEO Trends and Future Insights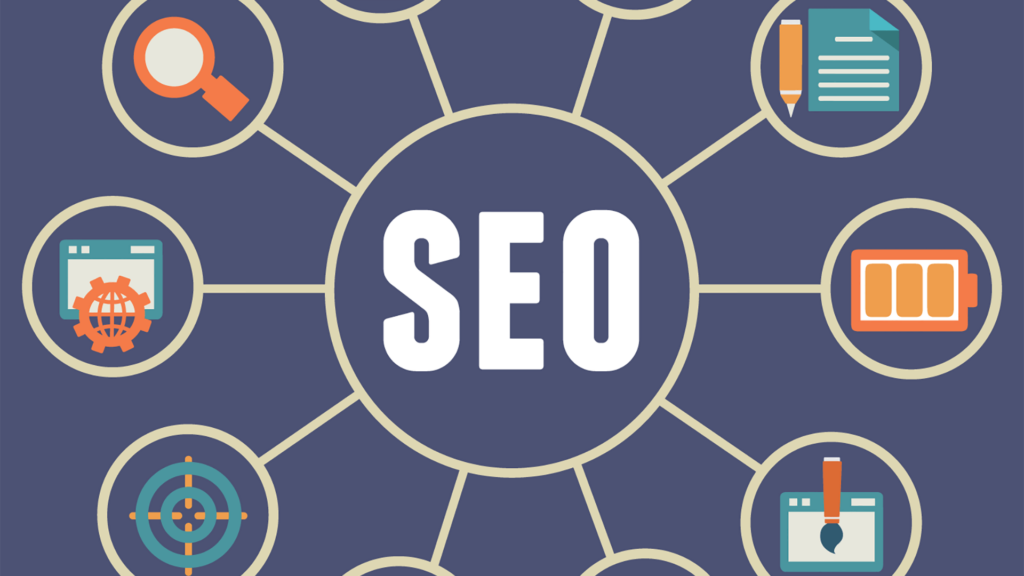 Conclusion
SEO plays a pivotal role in driving online marketing and visibility. By understanding the importance of SEO and implementing effective strategies, businesses can enhance their digital presence and attract organic traffic. From keyword research and content optimization to technical SEO and local strategies, a comprehensive approach is essential for SEO success.
Additionally, keeping a close eye on emerging trends and algorithm changes allows businesses to adapt and thrive in the ever-evolving SEO landscape. Investing in Search Engine Optimization (SEO) is an investment in long-term growth, as it can significantly impact your website's performance, brand visibility, and overall business success. By embracing the power of SEO, businesses can establish a strong online presence and reach their target audience with precision and effectiveness.